Tuesday September 26, 2023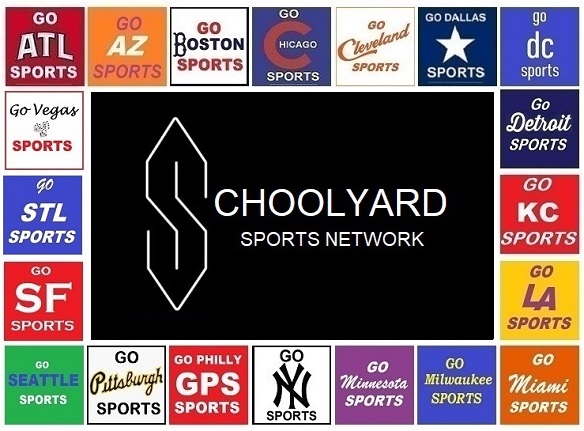 SchoolyardSportsNetwork is a nexus of sports fans and bettors spanning the United States, who share information, betting tips, laughs, and express their passion for sports.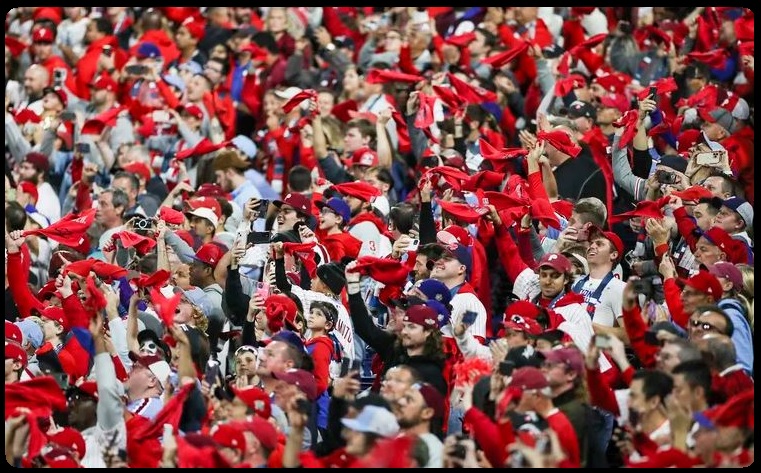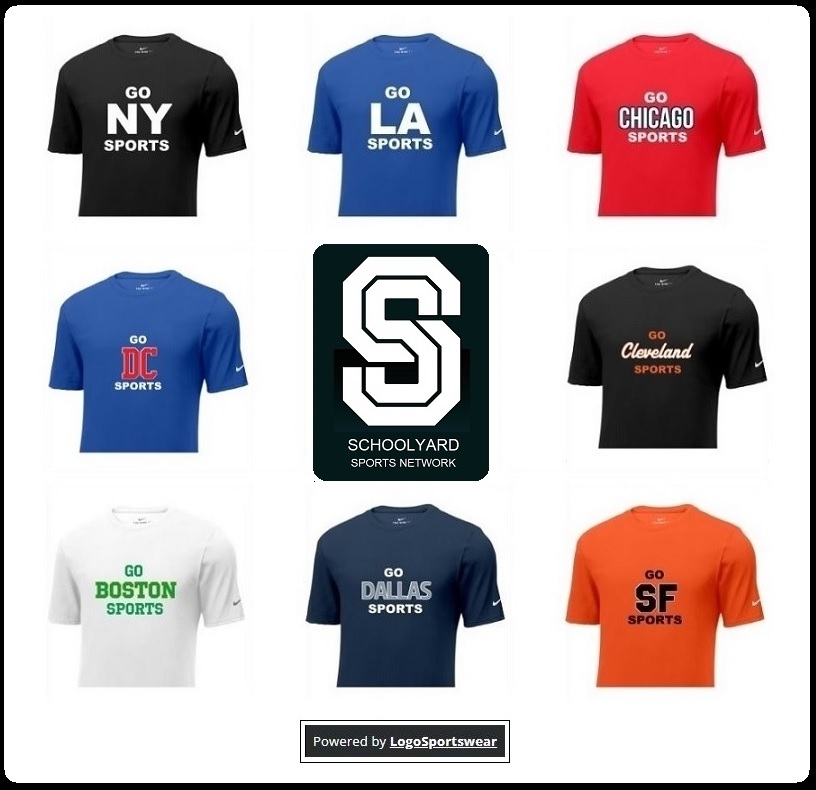 Shop apparel from all major cities across the USA!
DON'T FORGET!
You can customize colors and design by selecting:


on the Product Page!


CONTACT US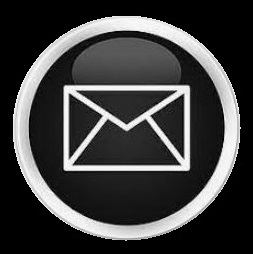 SchoolyardSportsNetwork
Copyright 2023
All Rights Reserved