Tuesday September 26, 2023
UP TO $500 BONUS BETS

Get up to $500 in Bonus Bets with PointsBet Second Chance! It's easy, just:

Create a new PointsBet account and enter code WELCOME
Place a fixed odds cash bet each day for 5 days (no opt-in needed!)

Didn't win one of your bets? We've got your back with the PointsBet Second Chance!

Well, now you've got FIVE! Place a fixed odds cash bet for five consecutive days after you sign up. If you don't win your first cash bet of the day, PointsBet will give you up to $100 back in Bonus Bets each day for five days. New Customers Only.

Use Code- WELCOME- to take advantage!

Not valid with any other offer.

Visit PointsBet Promotions!

PointsBet SportsBook is licensed in the following states:

CO, IL, IN, IA, KS, MD, MI, NJ, NY, OH, PA, VA, WV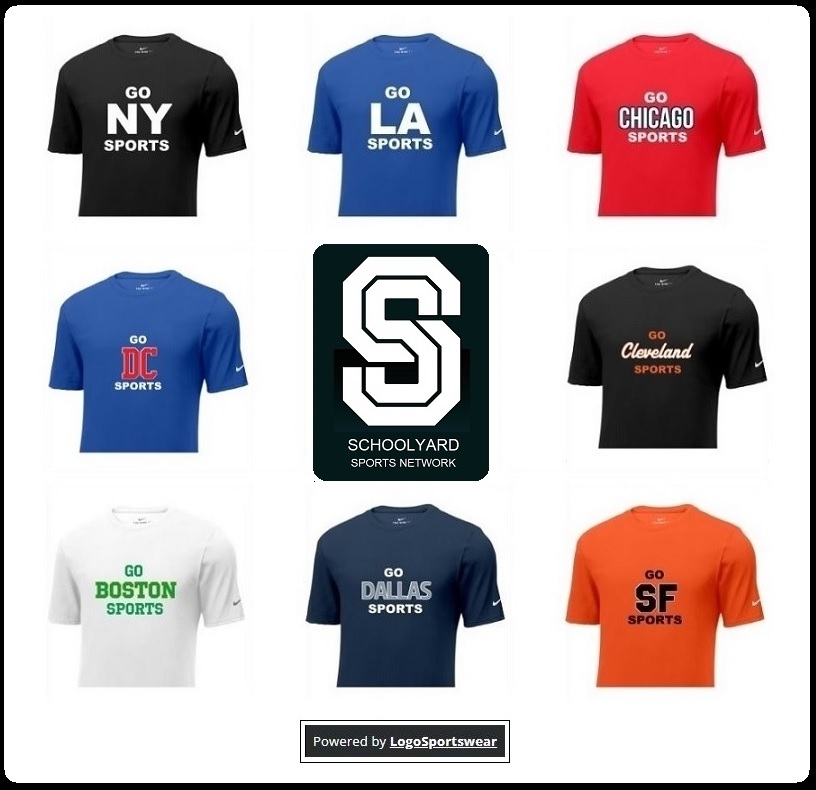 Shop apparel from all major cities across the USA!
DON'T FORGET!
You can customize colors and design by selecting:


on the Product Page!


CONTACT US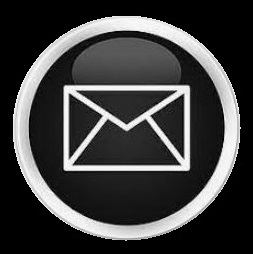 SchoolyardSportsNetwork
Copyright 2023
All Rights Reserved